Welcome to Kilgore Marketing Consultants
You'll find our Four Step Marketing approach is straightforward and effective. Unlike other marketing agencies, we believe that you should actually be spending LESS MONEY on your marketing campaigns.
Free Marketing Book
Download the complete Four Step Marketing Blueprint for streamlined marketing and growth. Our FREE marketing guide will walk you through the four key areas of marketing health for your business. Request your free book today!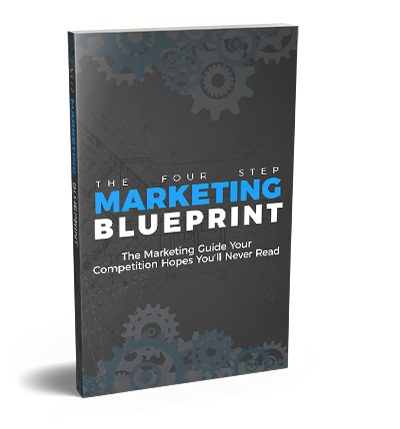 OUR MARKETING SERVICES
At Kilgore Marketing Consultants, we're the leading company in providing cutting edge, results-driven marketing solutions. Our team of consultants is interested in addressing and fixing the dysfunctions in your current marketing plan so you can see immediate results!